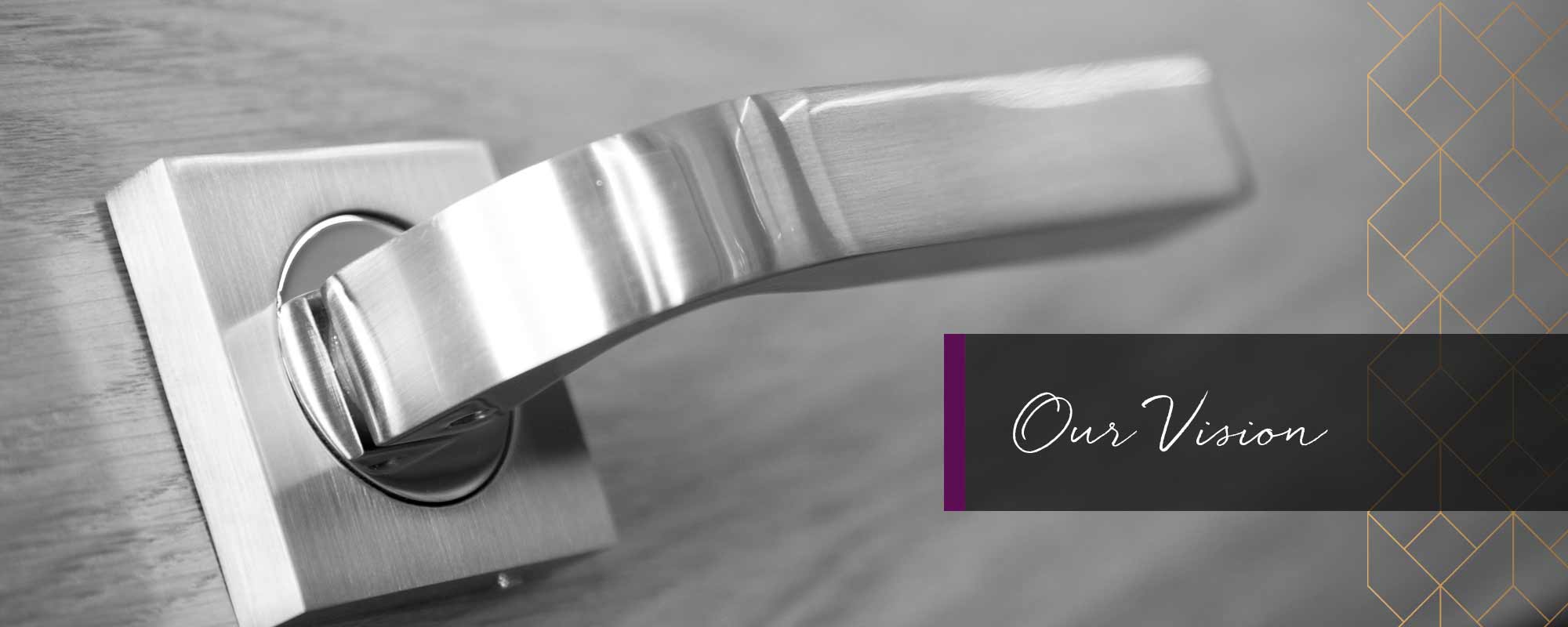 The Darcel journey so far…
Our journey started out a number of years ago when we saw an opportunity to introduce a range of high-quality unique designer handles into the UK.
We decided very early on that to compete with some of the more established companies we had to really differentiate ourselves. The decision was made to only offer the highest quality handles with the most robust mechanisms along with our durable "TitanEvo" finish.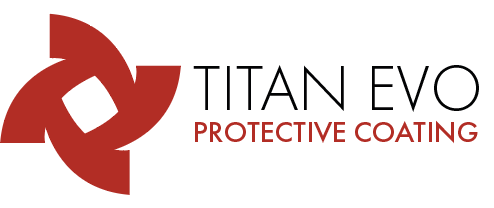 All our handles have a weight and feel that gives our customers 100% confidence in all the Darcel range. We are so confident of our product that we offer a 15 year guarantee on the mechanical parts.
We will constantly be introducing new and unique designs to complement our range and continuing to lead the way from a design perspective through our partners in Messina, Italy. We believe that as trends and fashions evolve within the home design industry our handles should offer perfect finishing touches to complement any decor.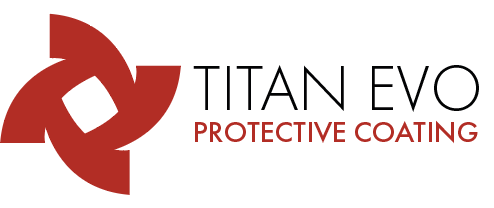 The latest Technology…
Titan Evo Protective Coating was originally created to give extended life and durability on high usage hardware products.
The technology has been transferred under licence by our manufacturing partners and applied to all our new handles from 2018.
We wanted the Darcel range to benefit in the superior hard wearing qualities whichTitan Evo offers and give our handles the durability and scratch resistance
which the market demands.
Tel: 01274 270506
Sales: sales@darcelhandles.co.uk
Info: info@darcelhandles.co.uk